Kartunz: 15 West Pancake – Liberal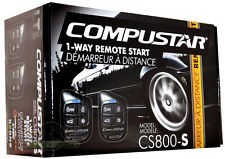 REMOTE START
Kartunz: Home Audio and video experts/Liberal



Crazy House: 702 E Pancake Blvd/Liberal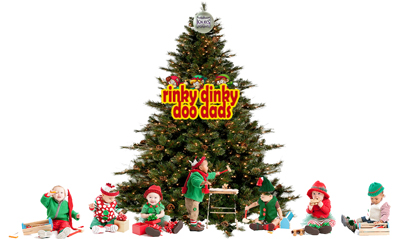 PTCI: 2222 NW HWY 64 – Guymon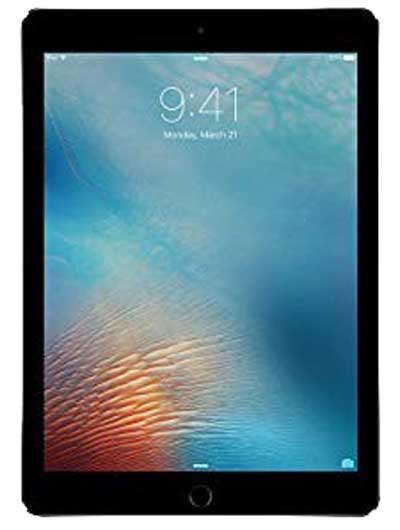 iPad 9.7" – 32 GB

Zak's: 505 N. Main - Guymon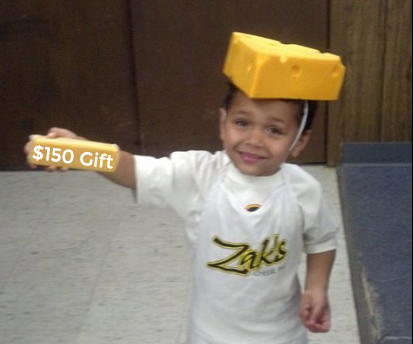 $150 Gift Certificate (kid not included)
A "heart of the homeland in America"
small business in downtown Guymon! 
Suzanne Bryan, proprietor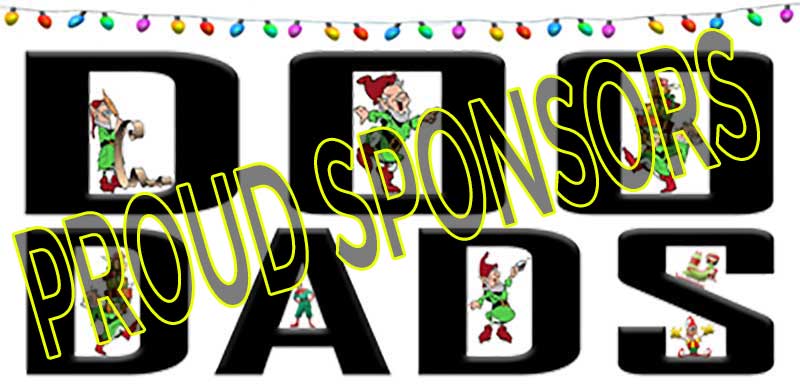 Wirtz: 219 N. Quinn St. - Guymon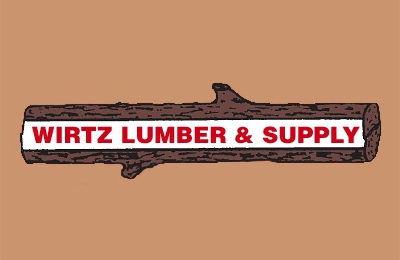 Gab's Bottle In A Bag. Home of The ICEBERG!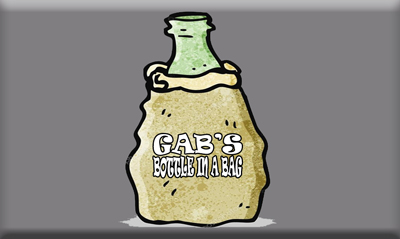 4 $25 Gift Certificates



Hooker Equity and Cenex - $250 Gift Card!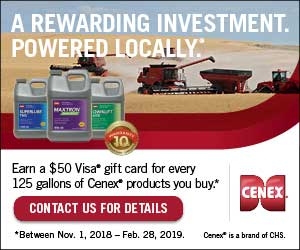 Merry Christmas - Happy Doo Dadding from CENEX!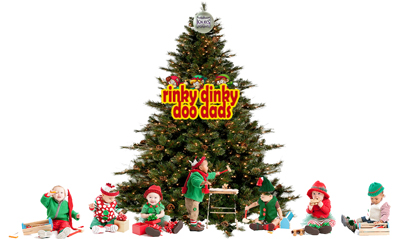 Hooker Equity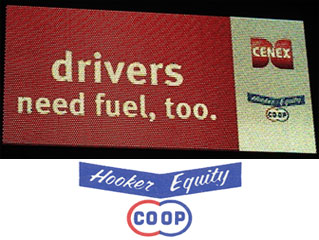 CENEX FUEL CARD


Southside LLC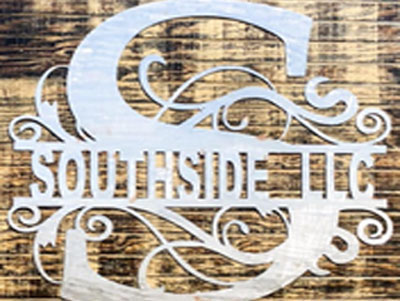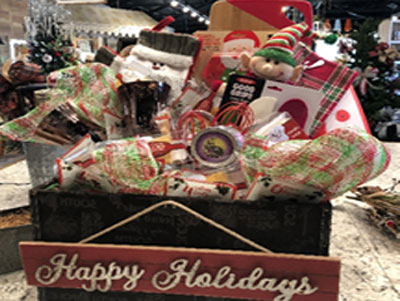 Prize Package: $500.00 Value!

H&R Block



Gift Certificate:
Donna Miears, owner.
Marla Gonzalez, Office Manager.
Proud to run your local H&R Block in Guymon. 
NOW: Bookkeeping, payroll services.

Willlow Tree Golf: 1800 W. 15th, Liberal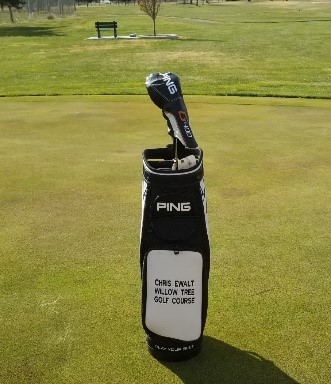 Ping G400 with Ping Tour 65G Stiff Shaft


Texas Inkslingers:  4th & Quinn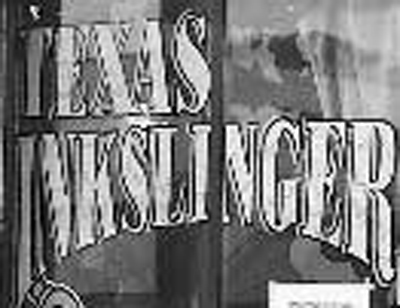 $100 in INKSLINGER CASH
(may look different from actual money)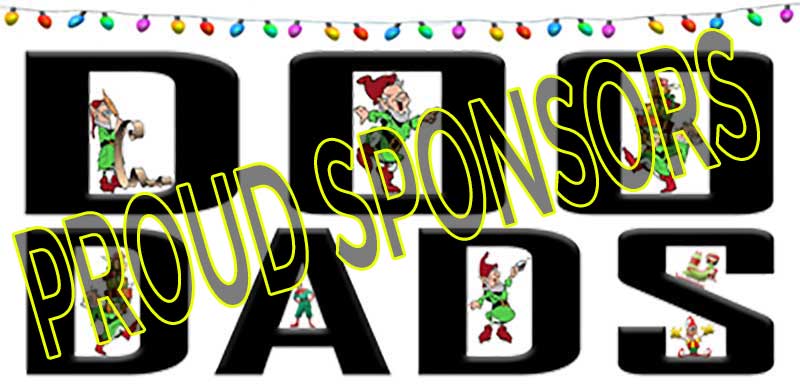 Verizon: 721 N. Main/Guymon-123 S. Main/Perryton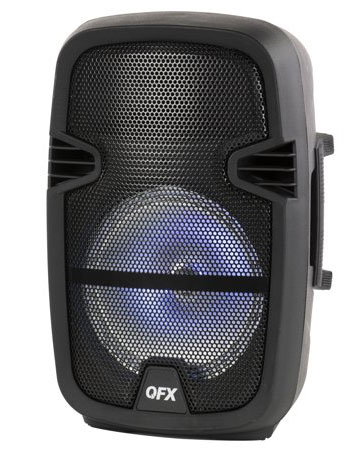 BOGO special from now until Christmas on iPhones, Pixel 3 and Pixel 3 XL, LG V40 and LG G7

Guymon Paint & Body: 805 NE 12th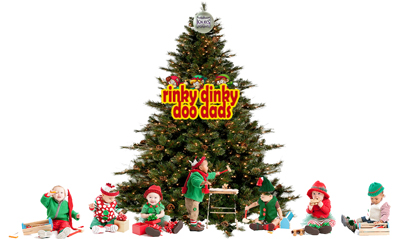 Monarch Mountain: 

The Silver Ridge Lodge in Salida:
2 rooms with 2 queens for 2 nights!
Monarch Ski: 16 single day lift tickets!

McMichaels Plumbing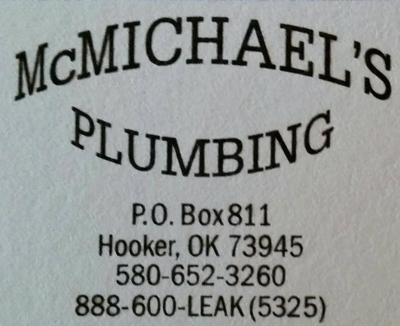 Humidor
Along with a set of all premium cigars, this gift is
most excellent and desired by many!
One unnamed label cigar too nice to name!