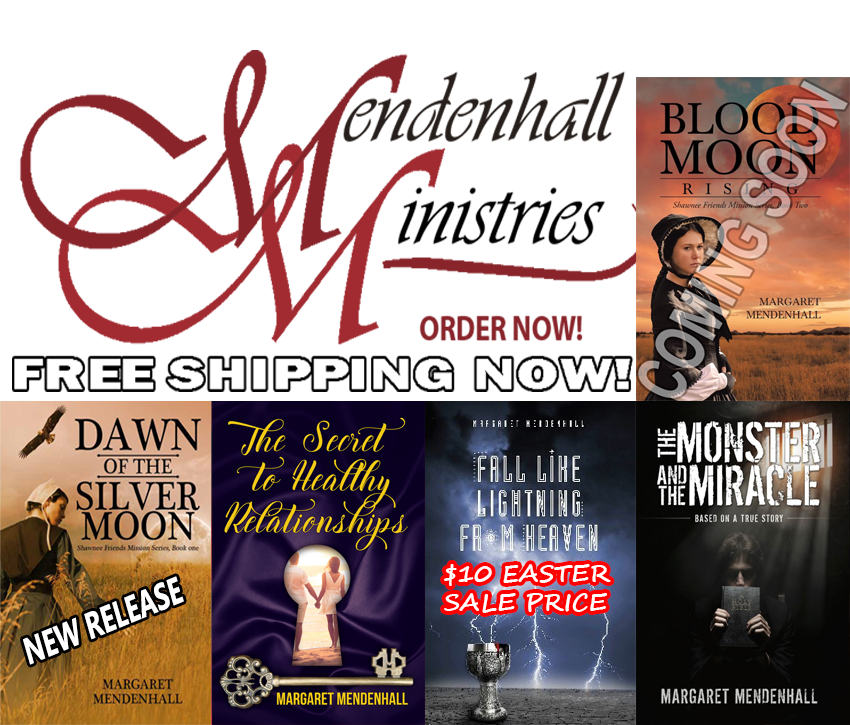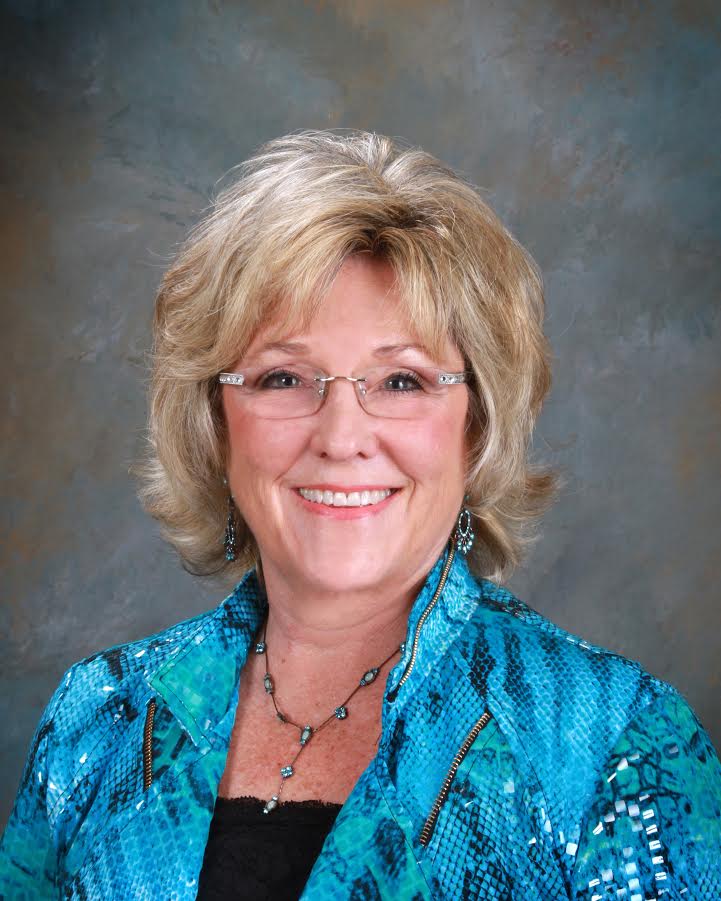 Margaret Mendenhall, Pastor and Author.

What is God saying…


OBEDIENCE TO THE WORD
Anytime you come into obedience to my Word, it becomes a channel for my blessings to flow into your life. My blessings are always available. They have already been provided for you, but you must connect to the supply. When you speak, confess, believe, and obey my Word it aligns your world to mine and opens an avenue for abundance to flow to you. With the flood of information bombarding your senses in this day it will be almost impossible to live the abundant life without a consistent input of my Word. Your spirit will be overwhelmed with the wisdom of the world, which can block the flow of my
wisdom. It is my wisdom that will make your way prosperous and cause you to succeed. (Joshua 1:8) The world's wisdom leads to confusion and strife, and tends only to selfishness and fear.