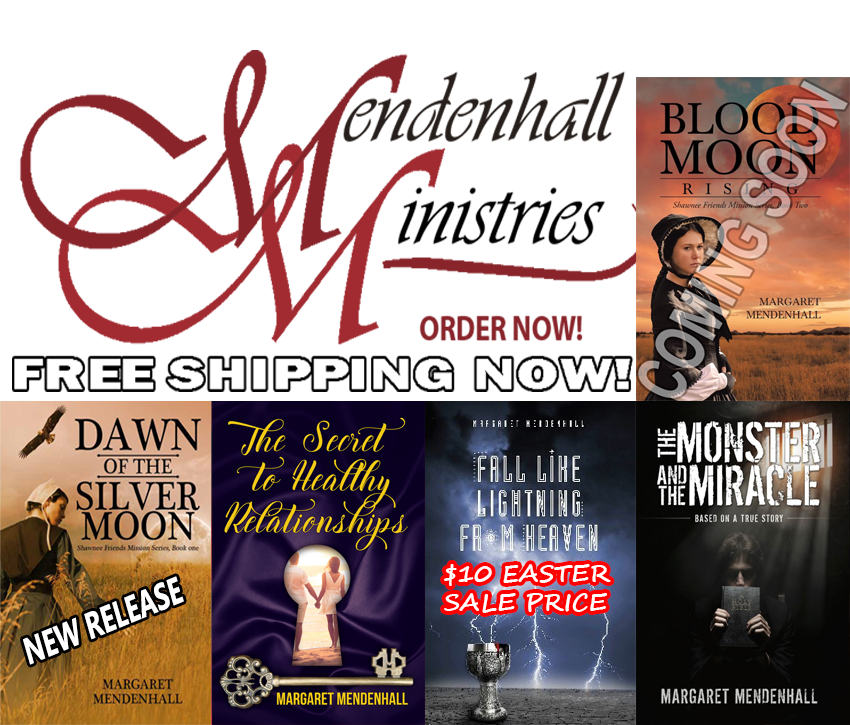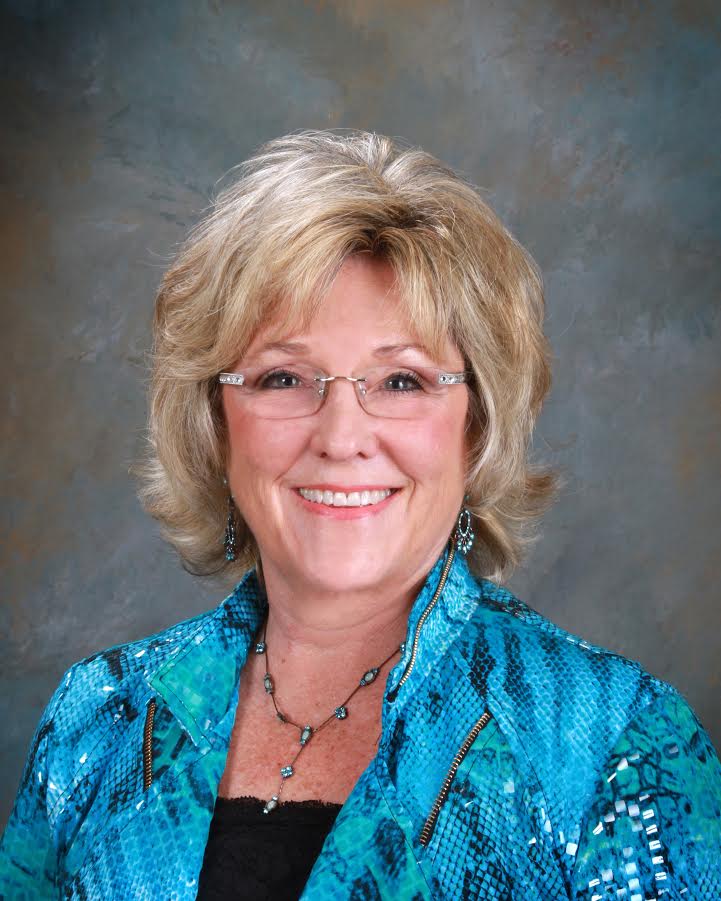 Margaret Mendenhall, Pastor and Author.

What is God saying…
GOD BLOG
MAN'S ABILITY THROUGH CHRIST
You have the same potential that Adam and Eve had in the beginning. Because they were made in my image, they had the potential to accomplish anything I needed done. They were only limited to my ability. When sin entered the human race, that potential was lost because mankind became disconnected from their power source. The power connection was revelation knowledge acquired through fellowshiping with me. Jesus was a demonstration of the vast potential I invested in man. He was what Adam and Eve would have been if they had not sinned. Now, because you have been transferred from Adam's race into the Kingdom of God through the new birth, once again nothing is impossible to you who are born from my seed. Revelation knowledge has been restored and the power connection has been reconnected.

YOU CAN NOW DO ALL THINGS THROUGH CHRIST WHO STRENGTHENS YOU!